Microgaming Casinos Provider History
Microgaming appearedas early as in the mid-90s. Except for being a leading online casino software developer, it is a co-founder of several organizations. Its performance isn't limited to creating betting games only; the company has made a few steps further than that.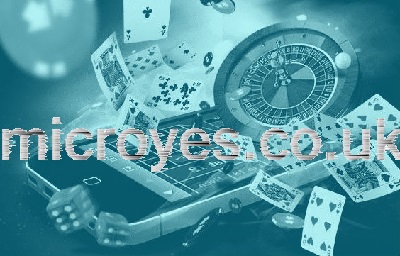 Regardless of the fact that there are many other giants involved in the Internet gambling industry, it still takes a hard line in this business. So let's discover the key issues in Microgaming casinos history.
Path From 1997 till Now
During these many years, the manufacturer set up as many as three records and was recognized by Casino Player as the best software developer. It also got awards from Gambling Express and Gambling Online. There are even more to mention when it comes to the company's achievements; however, we will highlight only the main ones.
How Microgaming Got Started
1994 was the year when the company burst onto the scene with its online casino which was the only Internet betting establishment known to the world in those days. Later, Microgaming got into developing gambling games as well as licensing them for other houses. In 1996, it granted its first license.
Interactive Gaming Council
In 1997, the company became a co-founder of the Interactive Gaming Council, which was involved in addressing issues concerning the online casino industry as well as creating fair trade guidelines to ensure customers' confidence in gambling products and service providers. The organization still exists and does its job.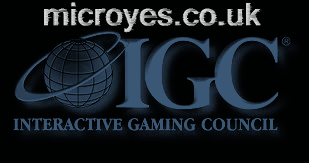 Cash Splash
The first slot game, Cash Splash, Microgaming developed and released in 1998. It offered the only networked progressive jackpot available to the virtual players at that time. Soon after that, the company gave gamblers a unique opportunity to either download software on their devices or enjoy their favorites directly in a browser window.
Major Millions World Record
The year 2002 was a special period for the supplier. Back then, one of the company's slot games, Major Millions, set up a world record for the biggest jackpot payout in online wagering amounting to one and a half million euros.
eCOGRA
In 2009, Microgaming was a co-founder of eCOGRA, a testing agency aiming at controlling online casino operators and protecting players' rights, based in London. The service providers accredited by this organization are considered to be the best places for the safe and fair betting.
3D Slots
In January 2011, the company had made an announcement that it was working on the development of the first 3D slot game. And six months later, the Internet gamblers registered at the Microgaming website got packages containing glasses with red and blue lenses. Back then, they also got a chance to try out excellent graphics of Sterling Silver on their own.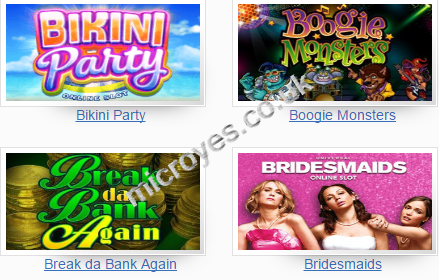 Microgaming Casinos Today
It comes that Microgaming has been succeeding in both Internet casino and video poker software for more than 20 years. With its 600+ download apps, 300+ Flash entertainments, 400+ slots, 70+ table games, and 40+ progressive titles, the company continues to win awards attracting new players regularly. So, the provider isn't going to lose its ground.